Site News
Hello From Our New Office in Scotland
In this newsletter, we bring you up to speed on all the awesome new stuff we've been publishing from our new office in Scotland.
Hey! I hope you're well.
It's been a while since our last newsletter. Since then, we've moved up to Scotland and set up a new office (from which this newsletter is being written). Out the window, I can see the sea, snow-capped mountains and a lot of cloud, fog and drizzle.
I distinctly remember some time back that I dreamed of living somewhere with incredible views such as these, so it's nice that my dream has become reality (despite the autumnal weather).
In this newsletter, we bring you up to speed on all the awesome new stuff we've been publishing.
💡
Just a heads-up, this newsletter may contain affiliate links.
---
Our YouTube Channel is Growing
We've been busy publishing videos from our recent travels around Asia to YouTube. In the past month, YouTube's algorithm suddenly took a shine to our channel and started promoting our videos (in particular, this one from our stay in the village of Salawas, India).
As a result, our subscriber numbers have grown very quickly. If you're not already a subscriber, we'd love to have you on-board. Every 'like & subscribe' really helps our channel to grow.
We've now moved on from India and we've just started to publish our videos from our first visit to Thailand. The first video from that series is above.
---
Our Newest Travel Guides
It's so great to be back publishing travel guides again. Inspiring and helping people to embark on their own adventures really motivates us to keep writing.
Here are our latest guides, all written by ourselves and based on our actual experiences.
---
Improvements to our Travel Guides
We've just rolled out a big update to the Travel Guides section of our website, making it considerably easier to find guides on specific destinations, particularly for those visiting on their mobile phones.
By the time you're reading this, we've already rolled out the changes, so go take a look and dig into our best travel content.
---
Elsewhere in Eco-Travel
Here are some of the awesome things we've discovered recently as we've trawled the internet.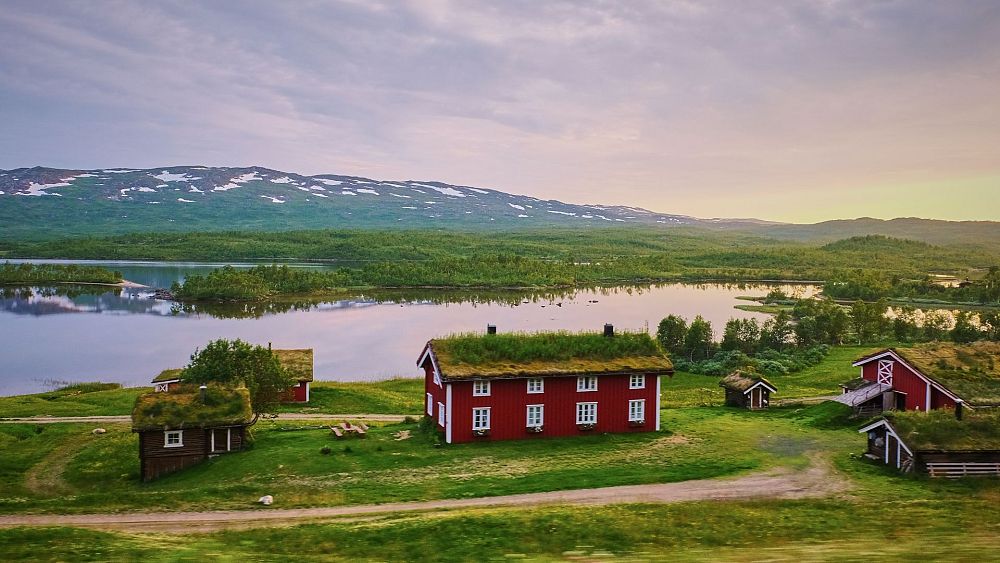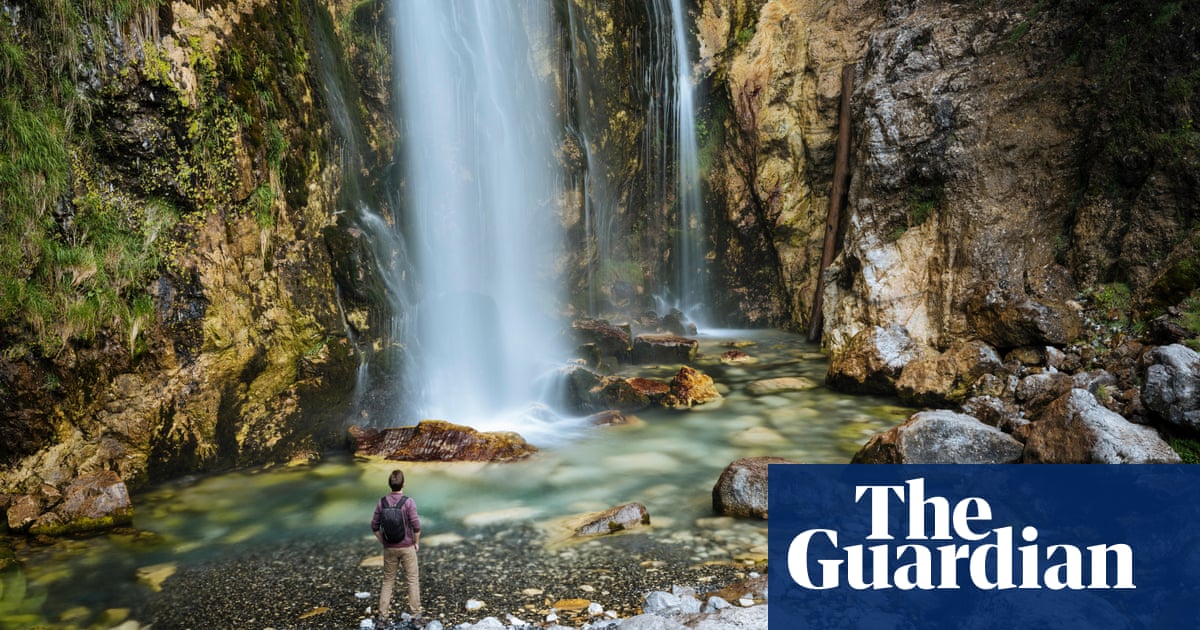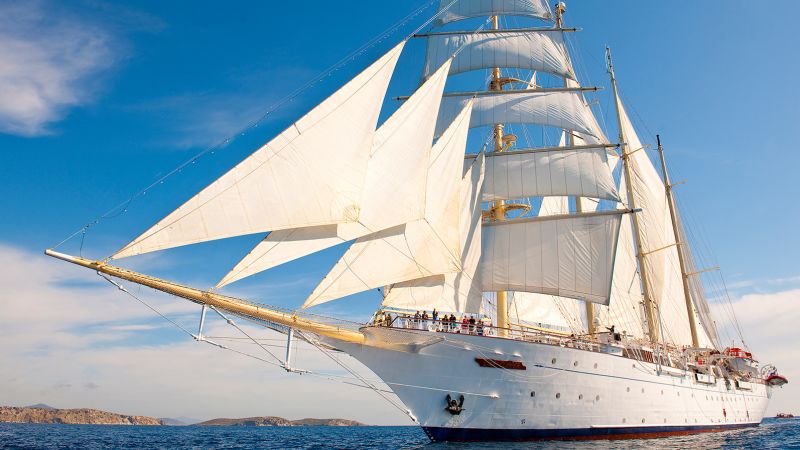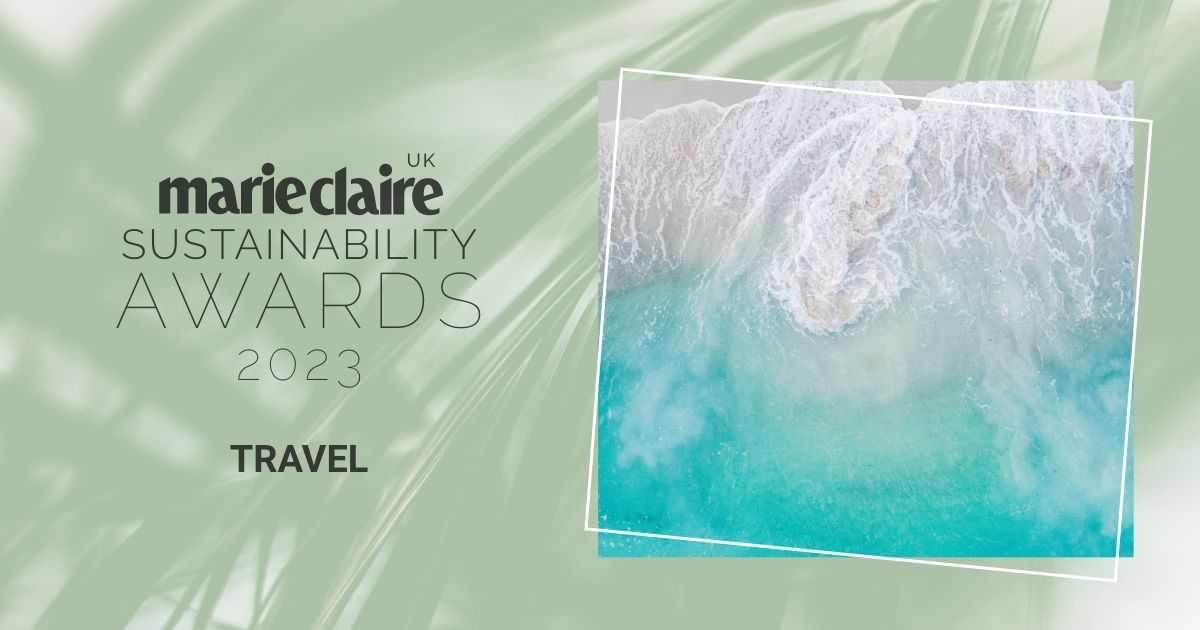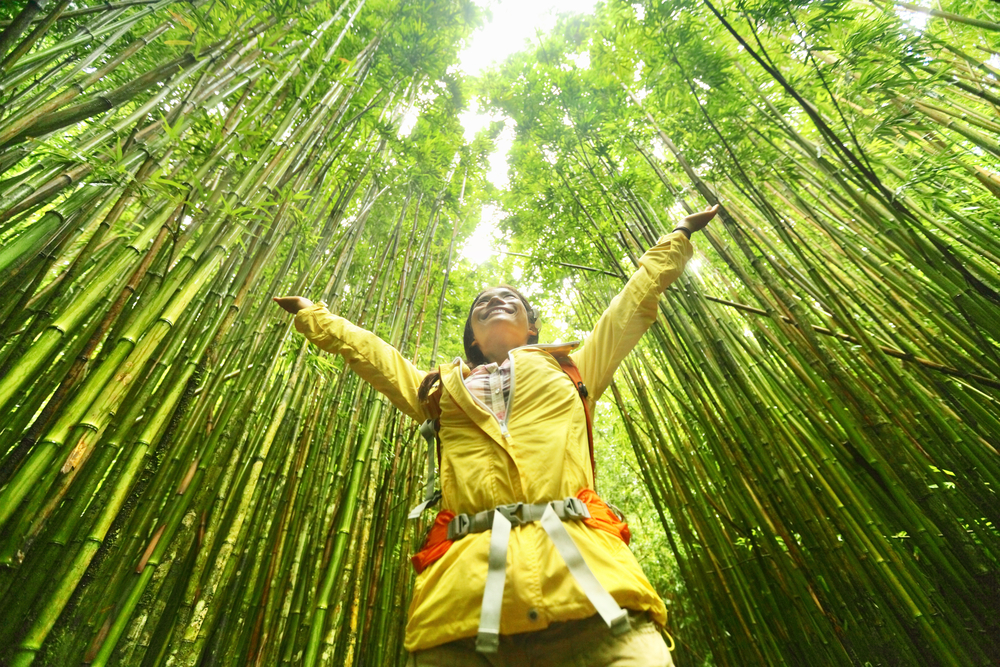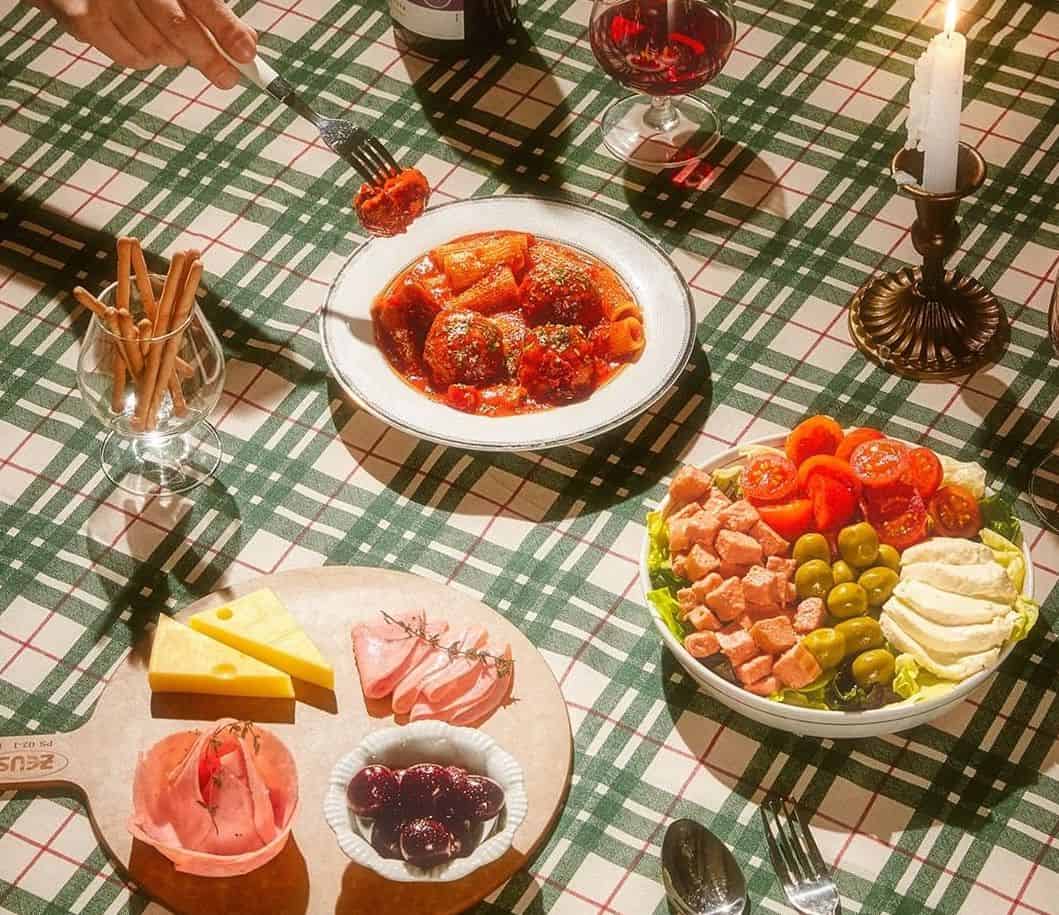 ---
That's a wrap for this newsletter. We hope you found it useful. We'd love to hear from you if you have any questions or comments. If you're receiving this in your inbox, just hit reply!
Until the next one,
Matt
P.S. If you're curious about the tools we're using to plan and book our adventures, head to our Resources section.